The Best Waterproof Mascaras For The Season
Every makeup collection needs waterproof mascara whether you believe us or not! The unbeatable and unmatched staying power of waterproof mascara is all you need to make your eyes look gorgeous!
These mascaras have you covered whether you're going to an emotional wedding, hitting the beach, or just want a mascara that lasts from morning to night. So if you wanna say goodbye to eyes that smudge, flake, or look raccoon-like, then simply say hello to lashes that look perfect at all times coated with waterproof mascara.
Understanding the Magic of Waterproof Mascara
Waterproof mascara is the best option for situations where you need your mascara to stay put because it is specially formulated to resist water, humidity, and smudging.
Wax and silicone are combined in a waterproof mascara formula to achieve this effect. These components produce a coating that deflects water in a manner akin to how water rolls off a surface. Therefore, you can use this mascara without worrying about smudging or running, even if you have sensitive or watery eyes or intend to relax by the pool.
Our Top Picks for the Best Waterproof Mascaras
1. L'Oreal Paris Voluminous Lash Paradise Waterproof Mascara
There's a reason why L'Oreal Paris Voluminous Lash Paradise Waterproof Mascara is a cult favourite. The brush's gentle, waved bristles evenly coat each eyelash, adding impressive volume and length without clumping. You can confidently fluff your lashes without worrying thanks to a waterproof formula that endures all day.
2. Maybelline New York Lash Sensational Waterproof Mascara
The Lash Sensational Mascara from Maybelline New York is a cost-effective alternative without sacrificing quality. Its special brush allows you to reach every lash for a full-fan effect because it has both short and long bristles. This mascara resists heat, perspiration, and tears to keep your lashes looking full and gorgeous.
3. Too Faced Better Than Sex Waterproof Mascara
The renowned Too Faced Better Than Sex Waterproof Mascara lives up to its name by providing intense black color and voluminous volume. Its hourglass-shaped brush coats each lash from root to tip, giving eyes a thick, voluminous look that lasts all day without smudging or flaking.
4. Covergirl Lash Blast Volume Waterproof Mascara
People looking for a less expensive option enjoy the time-honoured classic Covergirl Lash Blast Volume Waterproof Mascara because it never goes out of style. This volumizing mascara gives your eyes a stunning appearance without clumping or flaking.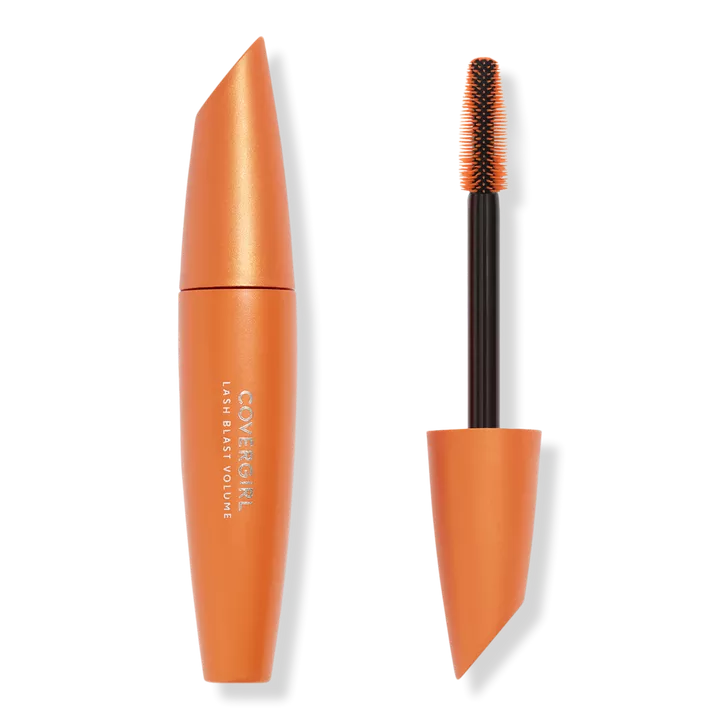 5. Innisfree Skinny Waterproof Microcara Mascara
This mascara is the ideal choice if you want lashes that are defined and not smudged. With the help of its extremely fine brush, each lash can be applied precisely to create the desired look. The narrow brush enables precise root curling, while the formula concentrates on lengthening the lashes.
6. Benefit Cosmetics BADgal Waterproof Mascara
Benefit Cosmetics BADgal Waterproof Mascara is a standout option for lashes that command attention. The oversized brush gives your lashes instant fullness and curl, giving them a bold and alluring appearance. The wide-eyed look you can get with this mascara lasts from dusk until dawn.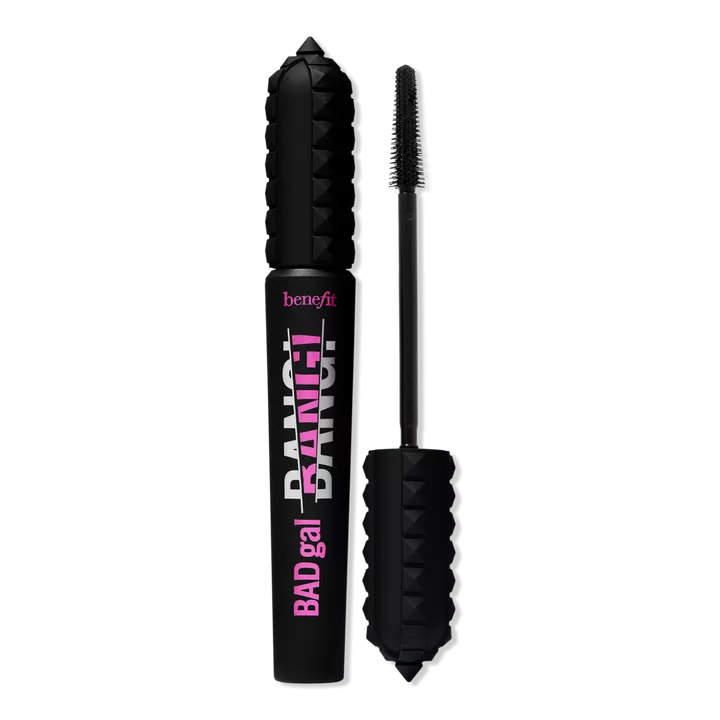 7. Lancôme Monsieur Big Waterproof Mascara
In the world of volumizing mascaras, Lancôme Monsieur Big Waterproof Mascara is a game-changer. Each lash is covered by its ultra-creamy texture from root to tip, giving them intense volume and dramatic length. It is a great option because the waterproof formula ensures smudge-proof wear all day.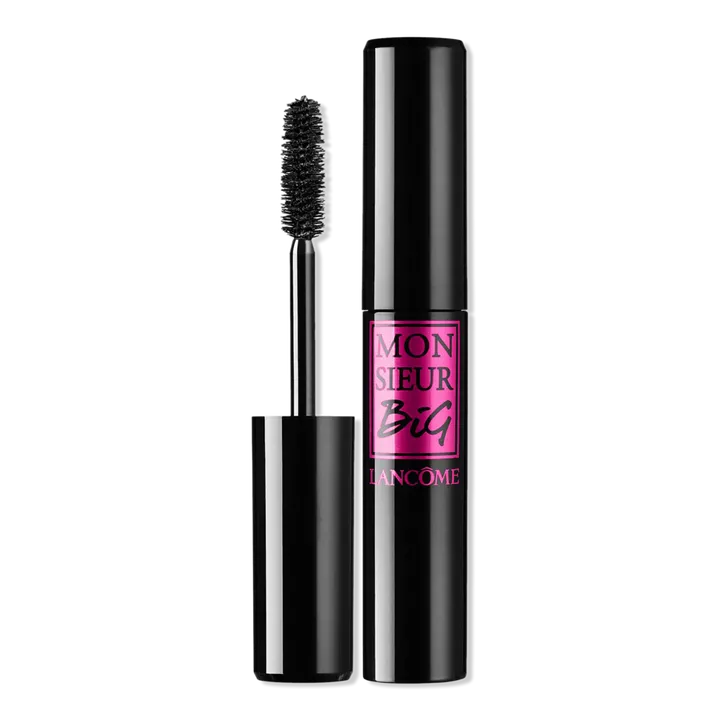 8. Tarte Lights, Camera, Splashes Waterproof Mascara
Tarte Lights, Camera, Splashes Waterproof Mascara is one of our top faves. This mascara adds length and volume without clumping. Sensitive eyes can use the vegan formula because it's gentle on the lashes. This mascara won't fail you whether you're battling humidity or shedding a few happy tears.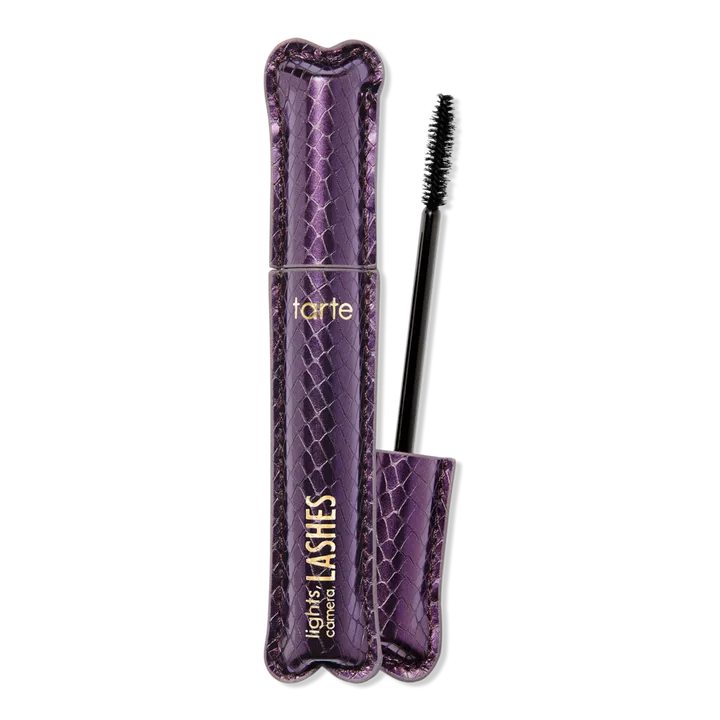 9. Bobbi Brown No Smudge Mascara
True to its name, Bobbi Brown No Smudge Mascara offers impressive staying power without any smudging or flaking. It's a versatile addition to your makeup routine because of its buildable formula, which enables you to achieve both a natural look and a more dramatic effect.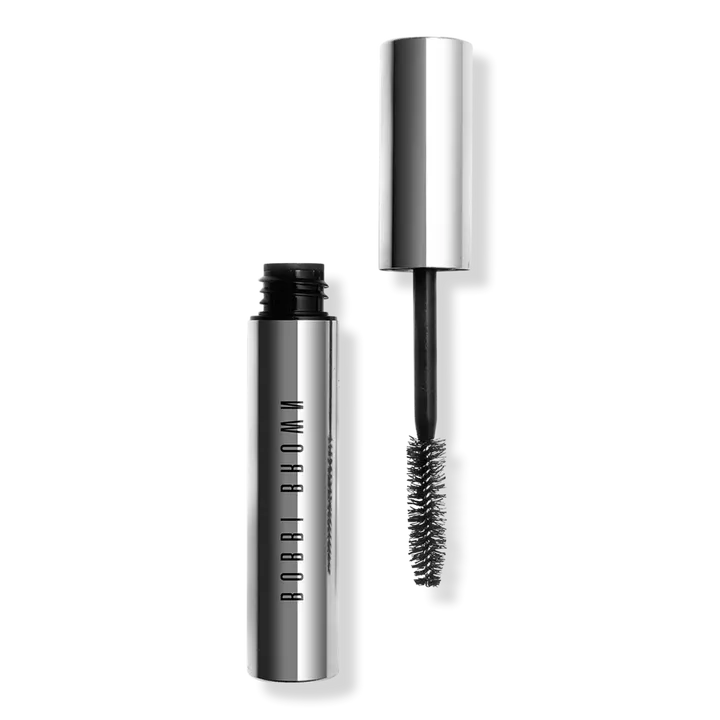 10. Dior Diorshow Waterproof Mascara
Last but not least, a little on the pricier side Dior Diorshow Waterproof Mascara guarantees lashes fit for every occasion. Its XXL brush gives your lashes incredible length and curl, and the waterproof formula guarantees a finish that is budge-proof and lasts all day and night.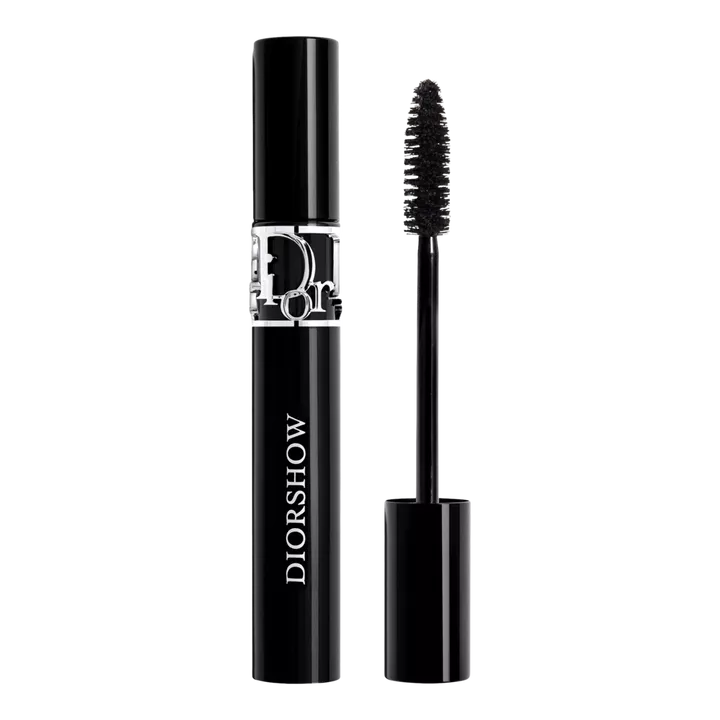 The Application Secrets for Flawless Waterproof Lashes
To make the most of your mascara and achieve show-stopping lashes, follow these expert application tips:
1. Prep Your Lashes:
Start with clean, dry lashes. Removing any oil or residue ensures better adhesion and long-lasting wear.
2. Wiggle and Roll:
When applying the mascara, wiggle the wand at the base of your lashes and then roll it upward. This technique ensures even distribution and maximum coverage.
3. Layer with Care:
Build up the intensity by applying multiple thin coats of mascara, allowing each coat to dry before adding the next. Avoid heavy layers to prevent clumping.
4. Focus on the Outer Corners:
For a wide-eyed effect, concentrate more mascara on the outer corners of your lashes. This creates a flared, elongated look.
Related Read: 10 Affordable Eye Shadow Palettes That Are Must-Haves 
Mascara Removal – Gentle and Effective Techniques
Although waterproof mascaras are made to last for a long time, it's important to remove them carefully to preserve the health of your lashes. To dissolve the waterproof formula, soak a cotton pad in a mild eye makeup remover or micellar water and hold it against your eyelashes for a few seconds. To prevent lash damage, gently wipe away the mascara without rubbing or pulling.
Related Read: How To Make A Perfect Skincare Routine
Our Final Verdict
Waterproof mascaras are the holy grail for anyone seeking smudge-free, stunning lashes that defy all odds. With our expertly curated list and application tips, you're well on your way to achieving captivating eyes that last all day and night.
P.S- Follow pycklepedia on Instagram, Pinterest and Facebook to connect and participate in our initiative- to celebrate YOU. We would love to hear from you!